Program Multifoto V.21.11
A lot of households have computers and color printers. In a situation where you need one or two photos it may look like that it is easy to do from home except that you may not fit into a predefined format.
Your printer usually allows for printing of color photos in format 10 x 15 cm. Every picture in Windows is adjusted into using the whole potential space of 10 x 15 cm. But you have to get a picture with dimensions of 3 x 4 cm. What then?
Everything is possible. I tried it once. I made one photo smaller and inserted it into another photo so that there was more photos in the paper format. But outside of intense labor, a human factor may play a role. If you had to do three photos for three different members of your family, you will probably not have to much fun. And it is possible that one of them will declare when all is done that he/she does not like the photo and you can start over again.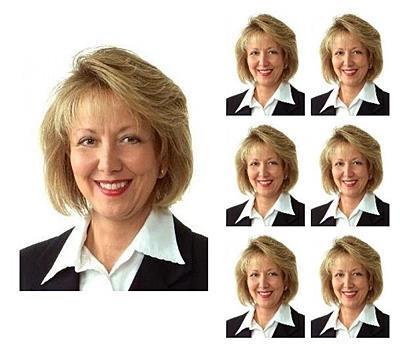 On the left is an original photo with 283 x 377 pixels and on the right is the result of the program with 6 photos 3 x 4 cm format. Just cut them out.
With the Multifoto program, even the novice user can handle the photo printing.
Recently, there have been companies that have a photo paper holder with dimensions of 10 x 15 cm nicely symmetrical in the middle. And my program was next :-( . New version of Multifoto.exe accepts the new center parameter as follows :
 
jana fejes.jpg
31
2
center

It doesn't matter if you write center, CENTER or Center, the output to the printer will be symmetrically in the middle and thus the said printers are accepted.
The purpose of this site is not to replace manual program. Extensive manual refer to the .ZIP package along with the program.
This program is freeware, but the author reserves the right to decide where the program will be stored for downloading. If you intend to store the program for downloading on another server, please inform the author.
Mailto:Ing. Branislav Štofko
Download EN version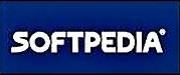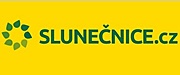 You can also download the program on the Czech site slunecnice.cz . There, click on the text "chci si vybrat jiné parametry" and then choose language. The latest version of the program is always on the slunecnice.cz server.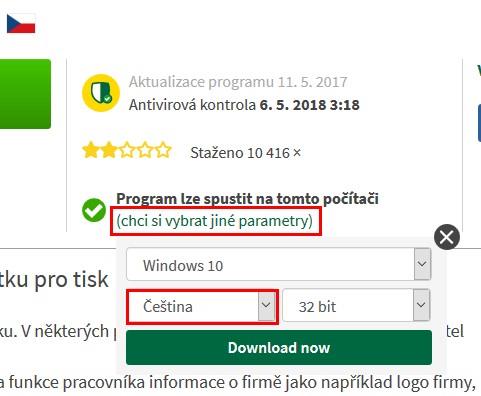 Download RU version

Content of .ZIP file